Medical careers that go beyond the expected
Discover how a military medical career can take you to a new level of care.
Day in the Life
Taking patient care to the land, air and sea.
A military medical career can take you far beyond the expected physician's path. Military medicine offers opportunities unlike anywhere else, with fulfilling experiences and the opportunity to help some of the most inspiring patients with state-of-the-art technology and the latest healthcare innovations.
View full timeline
Explore your options
Select the category that best fits you and see the opportunities the Military has to offer.
High School / College Student
Medical Student
Medical Resident
Licensed Physician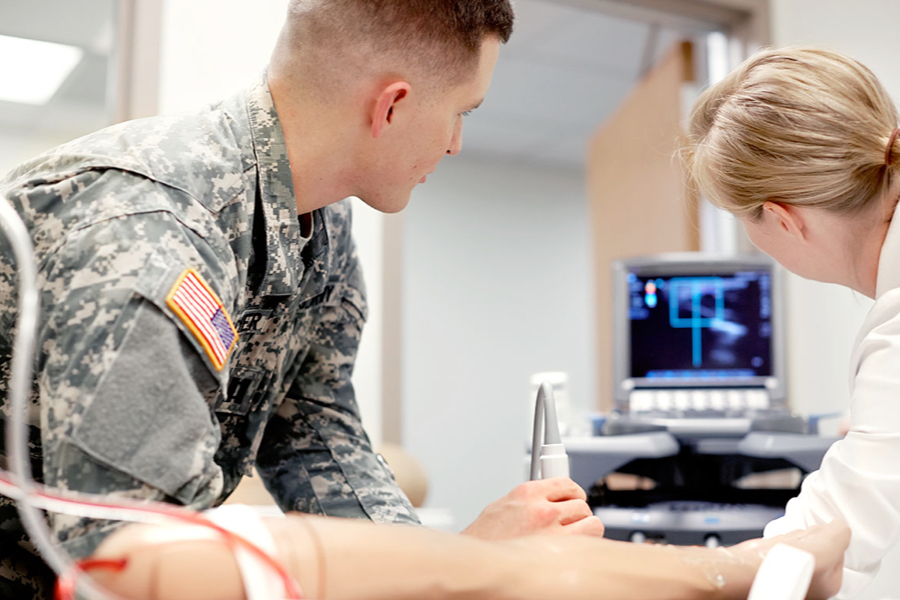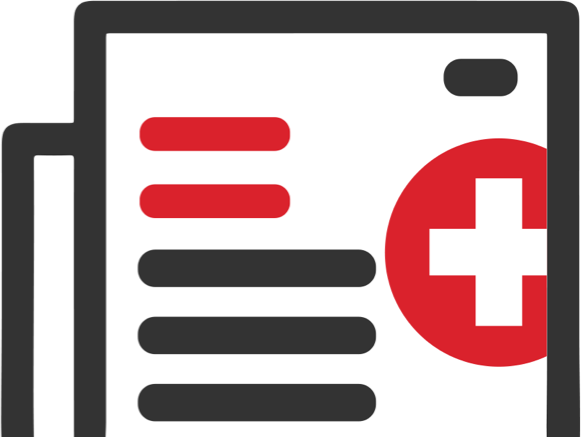 The News Feed
Want to know more? Get up to date with the latest stories about service members and how all six branches make a positive impact every day.
Explore Now
Topic Categories
Military Medicine 101
Applying + What to Expect
Education + Training
Careers + Lifestyle