description:
Military physicians have an hour blocked off each day free of patient care. Josephine takes advantage of this time by going for a run on base with her two dogs.
image: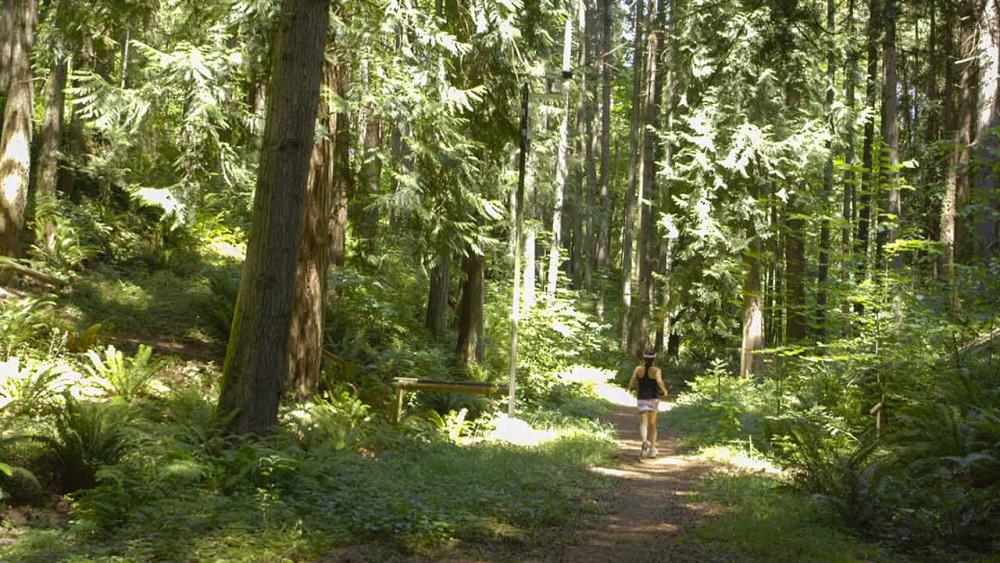 transcript:
NGUYEN: We're often so busy running around either taking care of patients, doing administrative work, counseling people, that we have an hour blocked out in which you do not have patient care. And that allows you to just take a step away and get a mental break.
Redirecting your request...
Topic Categories
Military Medicine 101
Applying + What to Expect
Education + Training
Careers + Lifestyle