GMOs in the Navy
Another career opportunity is the operational medical officer (OMO) tour, previously known as the (GMO) tour. This is a two- to-three year period of time (either after intern year or following residency) where graduates go out with the fleet or the Marines to serve as general practitioners for their respective units. OMOs are licensed, practicing physicians who may or may not be residency trained in a specialty. Going on a GMO tour gives graduates the opportunity to join and directly support U.S. Sailors and Marines working within operational units.
Navy GMOs have the obvious opportunity to go on a ship, but there are many other opportunities too, including:
Working with Marine units as a Fleet Marine Forces (FMF) doctor
Underwater/dive medical officers work with submarines or special operations. The SEALs, Marine Recon, and Marine Special Operations Command (AKA Marine Raiders) frequently need dive docs and get certified in diving.
Flight Surgeons take care of pilots and may even learn to fly aircraft and get hours toward a civilian pilot's license.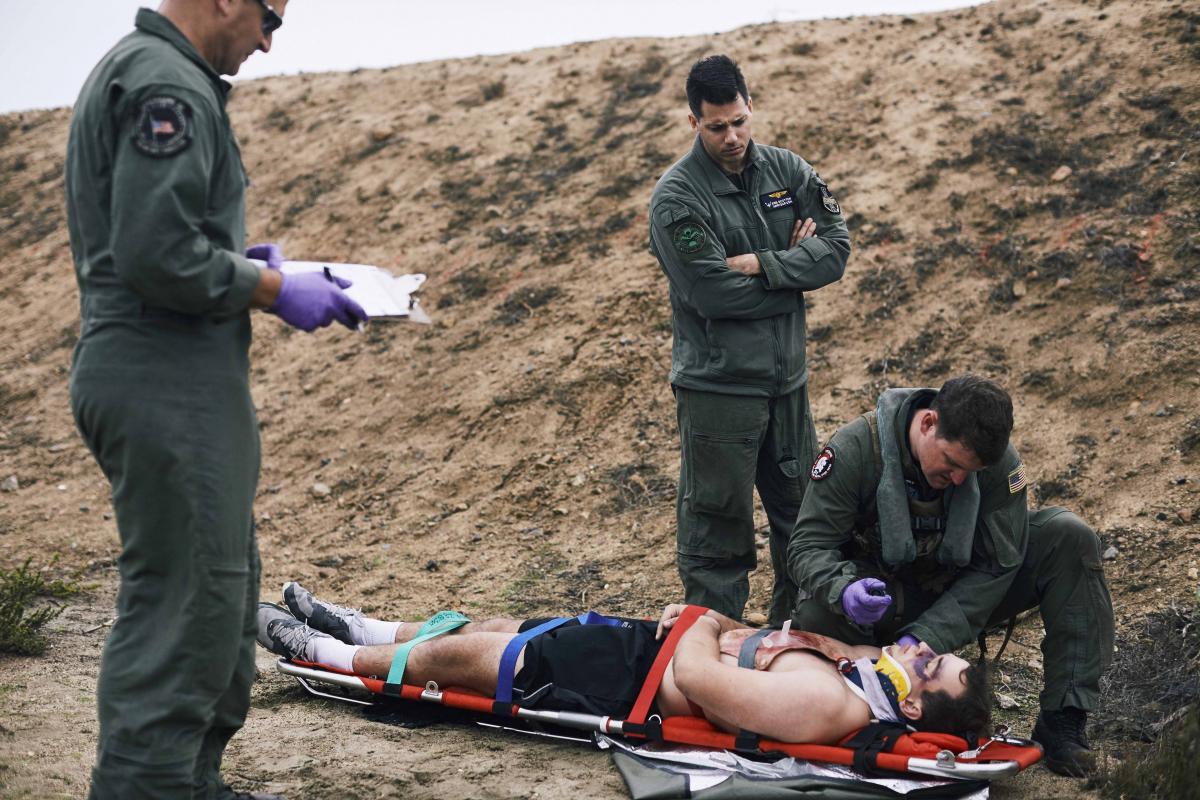 The Navy is the only Service that actively still requires a GMO (about 50% of interns are required to do a GMO tour). It is important to note that going on a GMO tour means putting residency on hold, increasing the time it takes to become a board-certified physician.