description:
Josephine explains what she likes most about being a Navy dermatologist.
image: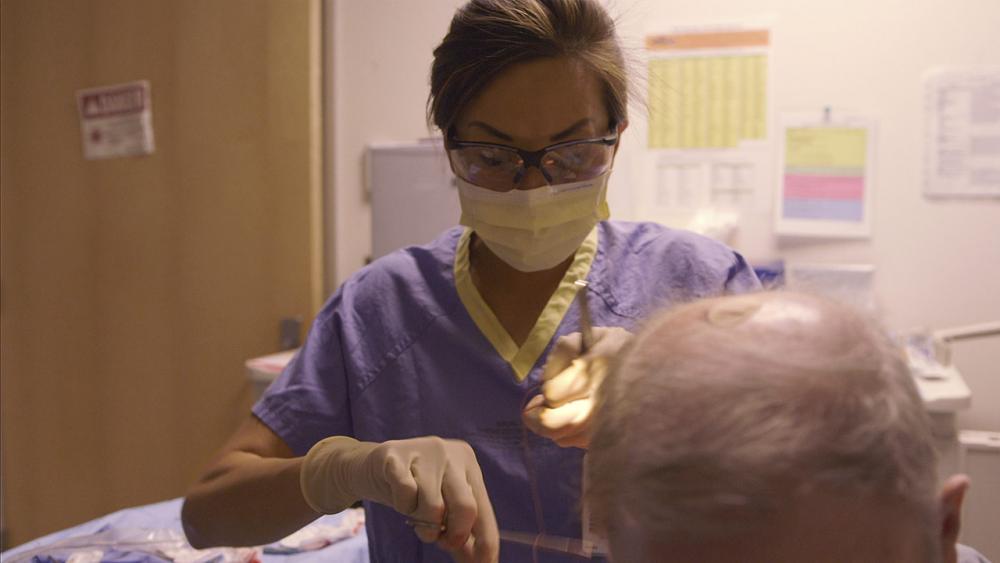 transcript:
NGUYEN: So the neat thing about dermatology is it allows you to not only do patient care but do a lot of procedures, the surgeries, lasers, biopsies, excisions, and your patient pool is both kids, young adults and the elderly. So it allows you to see — do a wide variety of things and see a lot of different patients.
Redirecting your request...
Topic Categories
Military Medicine 101
Applying + What to Expect
Education + Training
Careers + Lifestyle