description:
Jonathan enjoys working at the National Institutes of Health (NIH) because he sees difficult cases that can't be treated anywhere else. It also provides him the opportunity to work with other leading experts across multiple specialties.
image: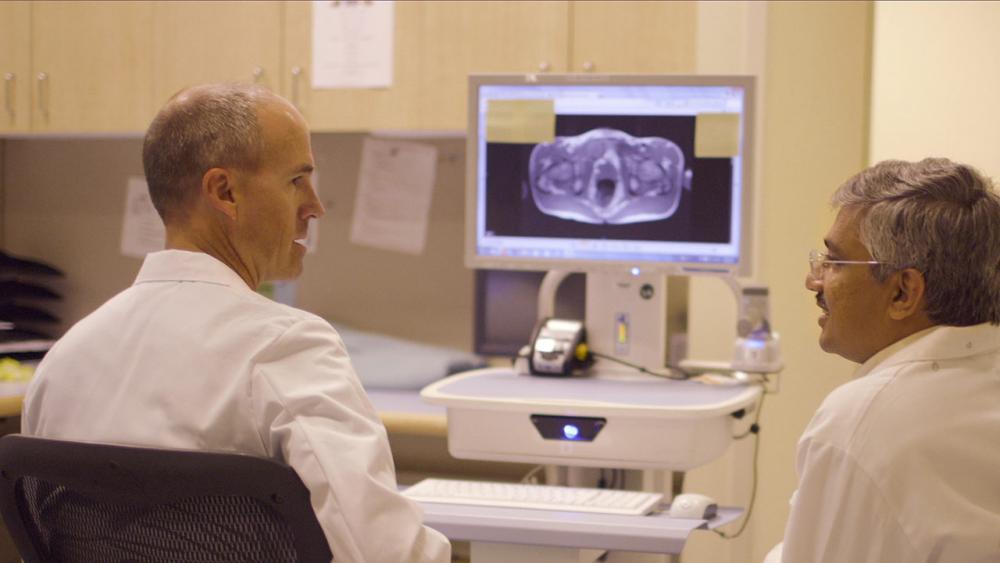 transcript:
FORSBERG: So one of the most interesting and unexpected parts about being a military physician is the ability to deal with not only military patients in a variety of settings but also civilian patients. My affiliation with the National Institutes of Health allows me to do that. For many years the National Institutes of Health didn't have an orthopedic oncologist on staff. I liked to come over here because the cases were all very interesting, investigators over here are the world's foremost experts in certain types of diseases. So the patients are interesting, the cases are interesting, the procedures are complicated, and I really enjoy that challenge.
doctor:
Jonathan Forsberg, M.D., Ph.D.
Redirecting your request...
Topic Categories
Military Medicine 101
Applying + What to Expect
Education + Training
Careers + Lifestyle