description:
"During a cardiac arrest, one of the tools you can use is the ultrasound to look at the heart directly to see whether or not it's beating. The equipment that we have here in the simulation center is exactly what you would find in a real emergency room."
image: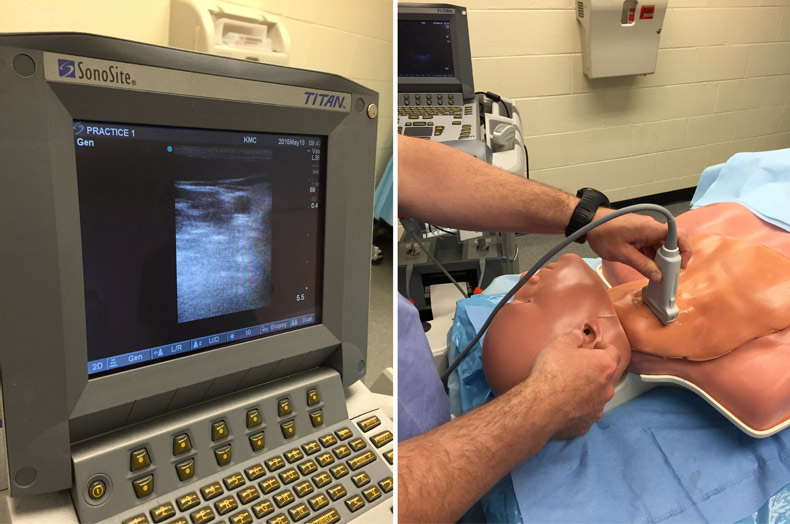 doctor:
John Trentini, M.D., Ph.D.
Redirecting your request...
Topic Categories
Military Medicine 101
Applying + What to Expect
Education + Training
Careers + Lifestyle