description:
"I'm chief of a tactical resident interest group, which means I oversee the residents that are involved on local SWAT teams. I help them with their assignments, make sure that they have all the skills that they need, and that they're going to be a good asset to the team that they're assigned to. We do semi-annual skills verification. In a hospital, they have lots of resources, but here they have their skills, knowledge and what they can carry on their backs."
image: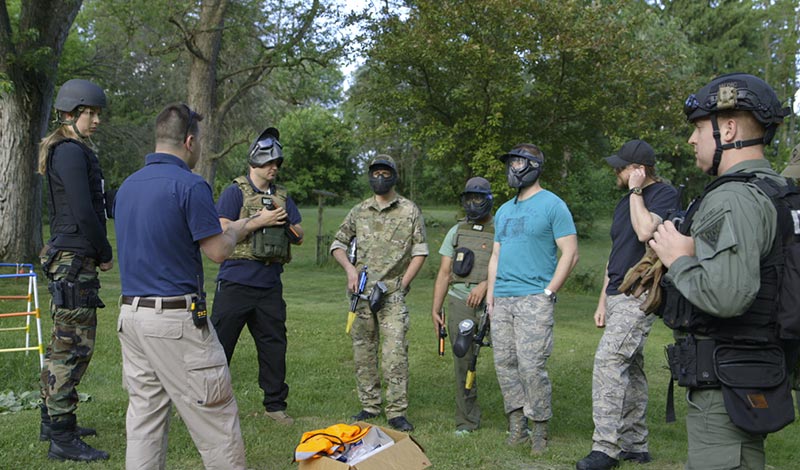 doctor:
John Trentini, M.D., Ph.D.
Redirecting your request...
Topic Categories
Military Medicine 101
Applying + What to Expect
Education + Training
Careers + Lifestyle