description:
"This is the 'random resident generator,' and every week our program director spins the wheel, pulls out a number and chooses a resident to do an oral boards case in front of everyone. I got lucky today and was picked."
image: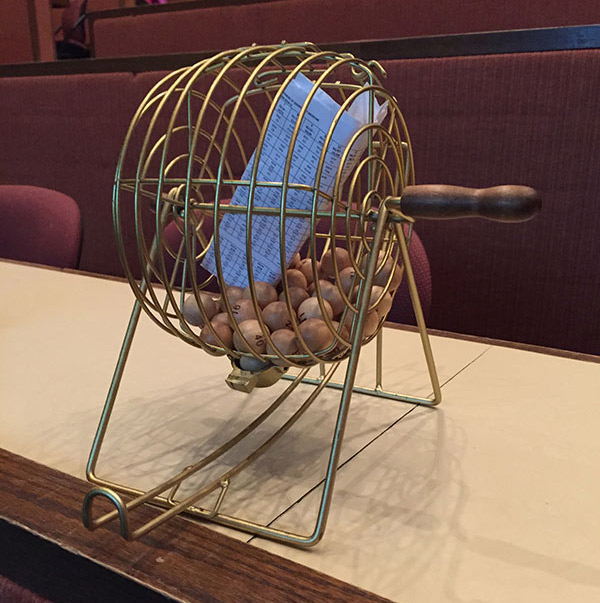 doctor:
John Trentini, M.D., Ph.D.
Redirecting your request...
Topic Categories
Military Medicine 101
Applying + What to Expect
Education + Training
Careers + Lifestyle