description:
"This is a small incubator that has the same composition of chemicals that your brain is perfused with. I can simulate a stroke by changing the environment and taking away all of the oxygen and all of the sugars. Then we can simulate with medicines or interventions ways that we can prevent damage from that stroke."
image: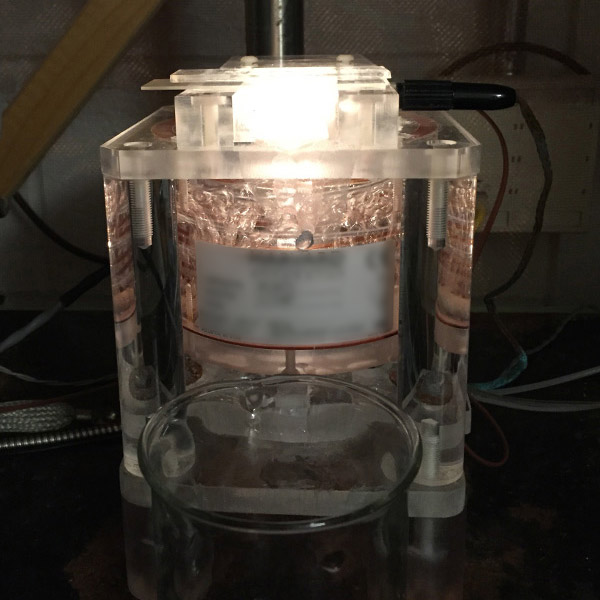 doctor:
John Trentini, M.D., Ph.D.
Redirecting your request...
Topic Categories
Military Medicine 101
Applying + What to Expect
Education + Training
Careers + Lifestyle