description:
John tells the story of how he acquired several farm animals, including chickens, alpacas, sheep and his 160-pound pig, Abigail.
image: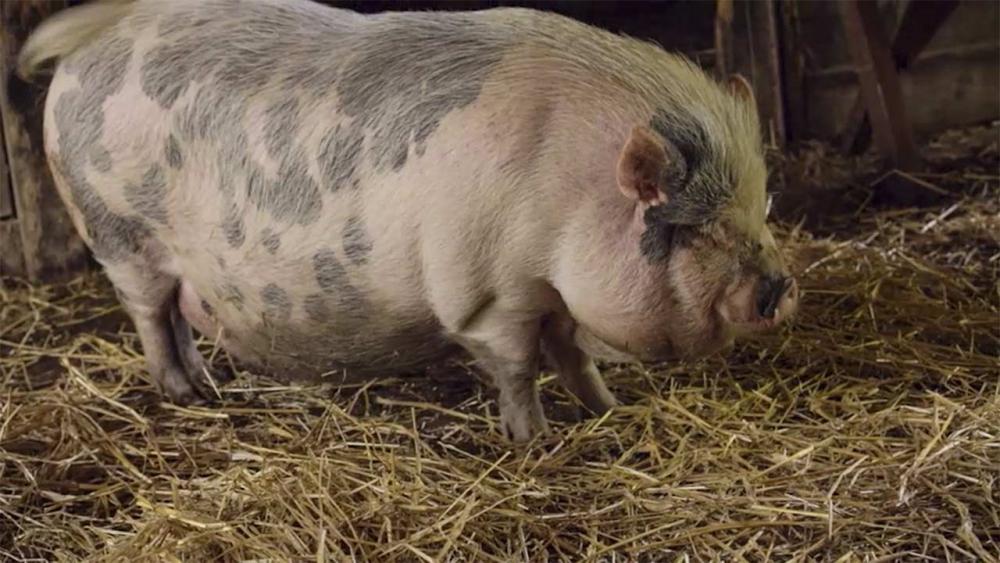 transcript:
TRENTINI: Well, it's kind of a funny story. I started out with just chickens, because I like the fresh eggs every day, and then I went to a chicken swap, and then the next guy was selling alpacas for pretty cheap. And so I had the pasture, I had the space, so I said, what the heck. So I got them, and then I got the sheep to kind of mow down the pasture a little bit and eat it down. And they've all been kind of living together and having a good time together. And then Abigail, the pig, I rescued. She was supposed to be a miniature pig, only supposed to be about 30 pounds, and now she's about 160 pounds. So I think I got duped. But it's OK. She's part of the family now.
doctor:
John Trentini, M.D., Ph.D.
Redirecting your request...
Topic Categories
Military Medicine 101
Applying + What to Expect
Education + Training
Careers + Lifestyle