description:
After a long day of work, farm chores, classes and training, John relaxes around the fire with his friends.
image: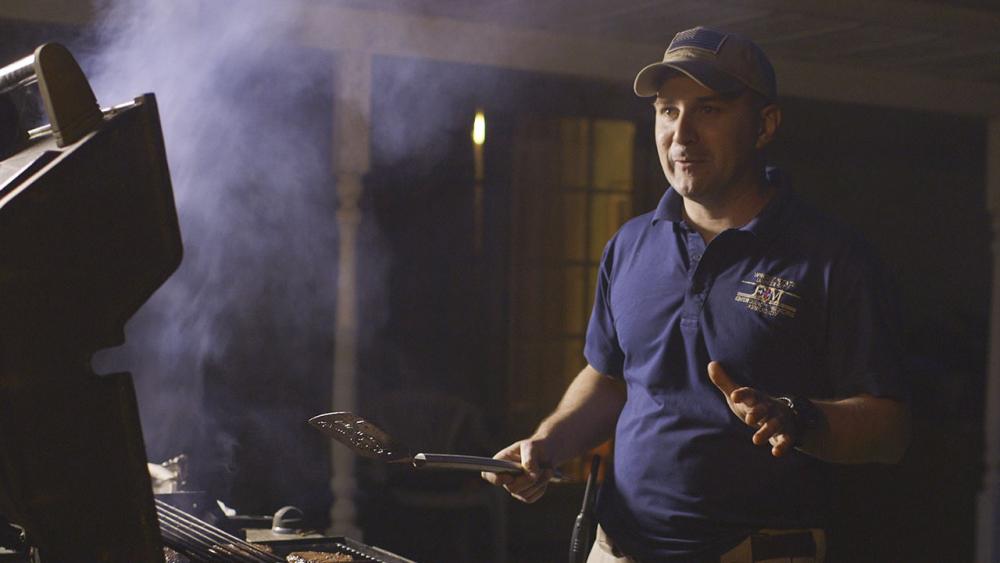 transcript:
TRENTINI: We've been doing tactical medicine training all afternoon, and we're going to have a quick meal here and then do another night operation. And then after that put our feet up, open some beers, light a bonfire and we're done. Take it easy and take a break, so.
(laughter) (overlapping dialogue; inaudible) Hear, hear, guys. Here's to a good day of training.
doctor:
John Trentini, M.D., Ph.D.
Redirecting your request...