description:
"So where I live is in Sugar Creek, which is a small township just east of Dayton. This is the kind of a place where you can get some land, get some space, and get out of the city a little bit, but still be close enough to everything you need."
image: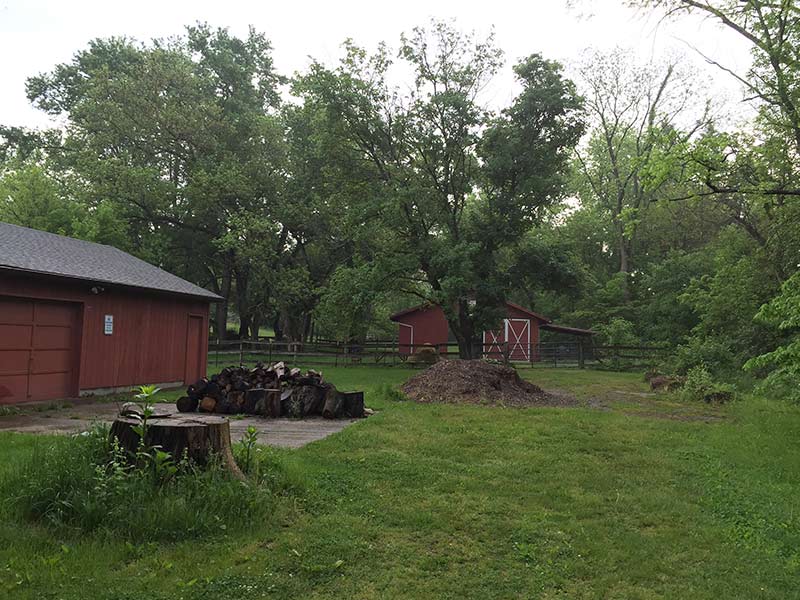 doctor:
John Trentini, M.D., Ph.D.
Redirecting your request...
Topic Categories
Military Medicine 101
Applying + What to Expect
Education + Training
Careers + Lifestyle