description:
"What we have here on the TV monitor is connected to the microscope. This is the cortex, which is the outside part of the brain, so we're looking at the cells in the cerebral cortex and how they respond to an acute stroke."
image: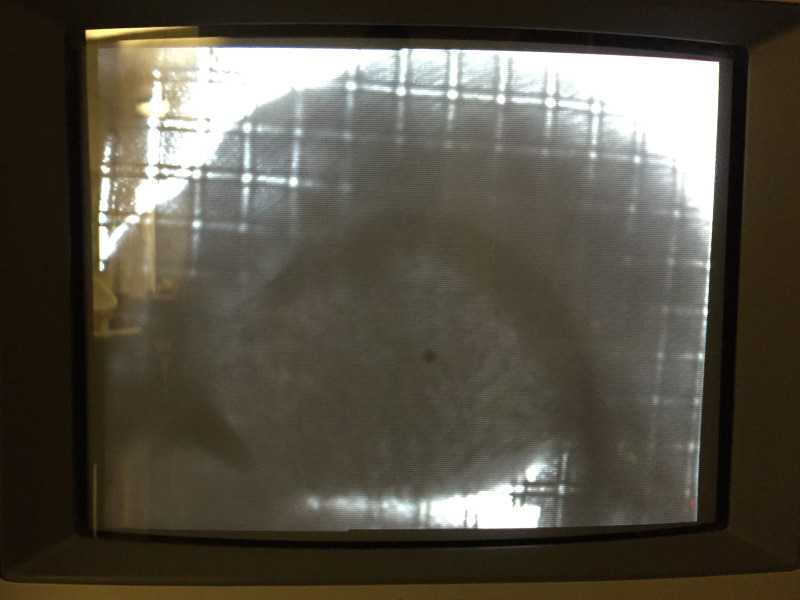 doctor:
John Trentini, M.D., Ph.D.
Redirecting your request...
Topic Categories
Military Medicine 101
Applying + What to Expect
Education + Training
Careers + Lifestyle