description:
"This is Carl's wool we trimmed up, and you can see how soft and warm it looks. It's in a bag now and hopefully I'll spin it down and make some socks. I've never made socks before; we'll play it by ear."
image: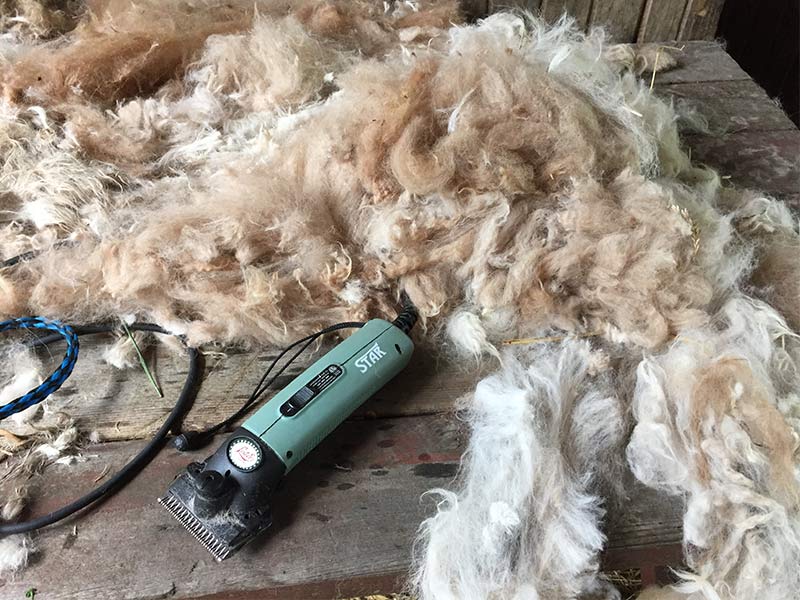 doctor:
John Trentini, M.D., Ph.D.
Redirecting your request...
Topic Categories
Military Medicine 101
Applying + What to Expect
Education + Training
Careers + Lifestyle