description:
Josephine uses light therapy to treat a young patient with vitiligo, a disease that causes a loss of skin color.
image: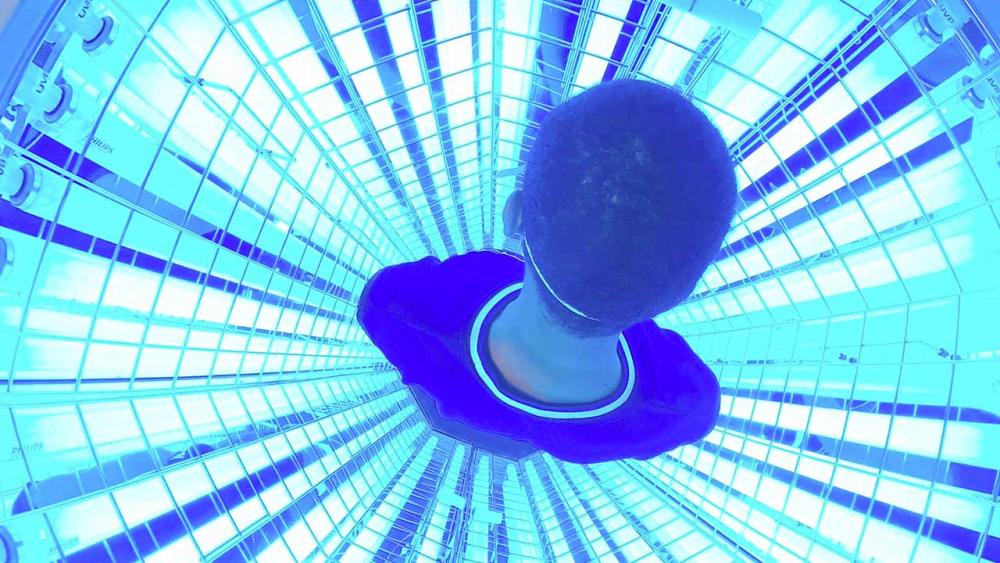 transcript:
NGUYEN: The use of ultraviolet light to treat inflammatory skin conditions like vitiligo or chronic itch — it's a very powerful tool because there's no ingestion of medication, and you're using a natural form of therapy to suppress the immune system. Obviously this is something that you use for a very limited time. You don't want to use it for a long period of time because of the risk with skin cancer and photo-aging. I'm excited because I believe that this patient will respond well to the light therapy.
Redirecting your request...
Topic Categories
Military Medicine 101
Applying + What to Expect
Education + Training
Careers + Lifestyle