description:
"My Ph.D. thesis started out as a collaboration between the Memorial Sloan Kettering Cancer Center and the Karolinska Institutet. I had been exploring ways to estimate the likelihood of survival in patients with metastatic cancer using a variety of machine learning techniques. This work helps guide surgical and medical decision-making in patients with metastatic bone disease."
image: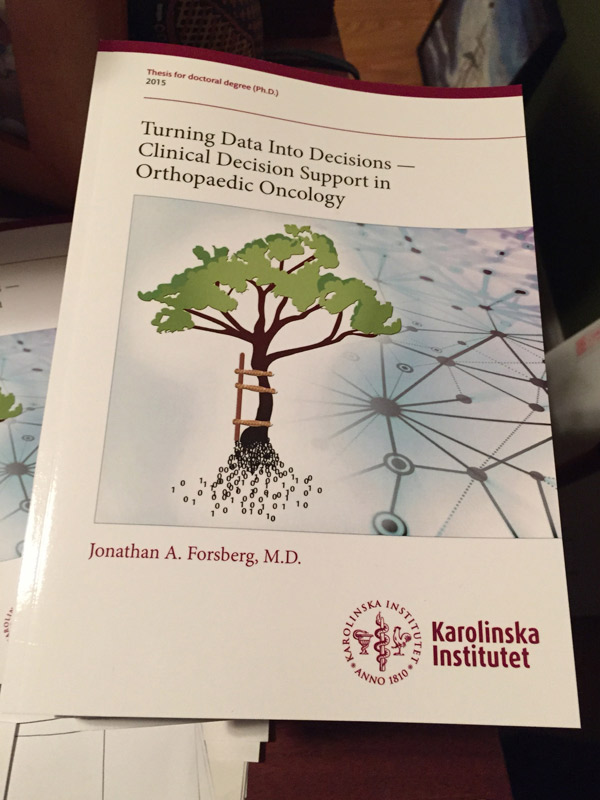 doctor:
Jonathan Forsberg, M.D., Ph.D.
Redirecting your request...
Topic Categories
Military Medicine 101
Applying + What to Expect
Education + Training
Careers + Lifestyle