description:
"During the race, I felt like our boat speed was good and our tactics were decent. Here we're seen rounding the windward-most mark [green spinnaker] just ahead of another competitor [red spinnaker that has not yet filled]. The spinnakers are used to sail downwind. The smaller triangular jib is used to sail upwind."
image: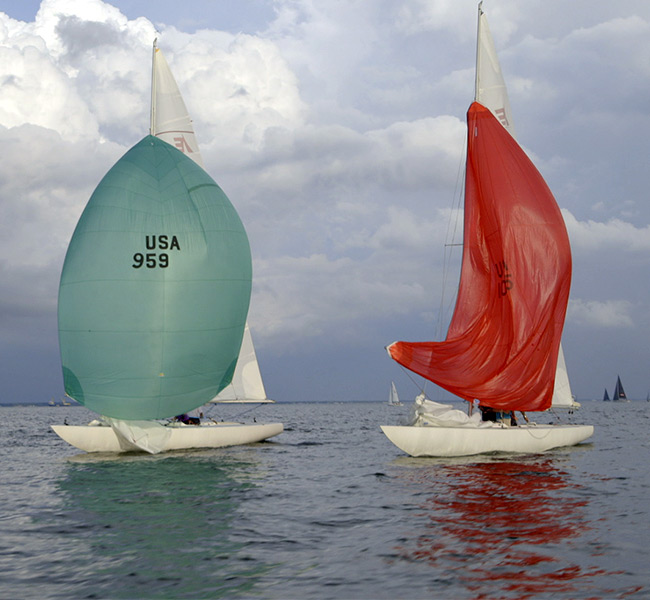 doctor:
Jonathan Forsberg, M.D., Ph.D.
Redirecting your request...
Topic Categories
Military Medicine 101
Applying + What to Expect
Education + Training
Careers + Lifestyle