description:
Jonathan talks about his role on the sailboat during the race.
image: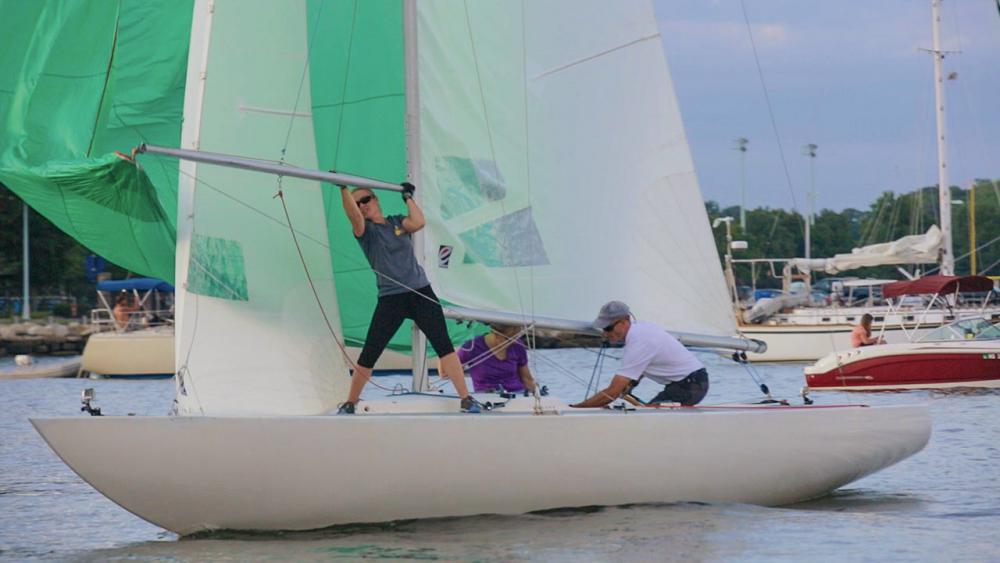 transcript:
FORSBERG: I drive the boat, which, you'll be surprised to hear that that's the least important job on the boat. My wife is running around on the bow, making sure the sails go up and down properly. And then we had Lexi trimming the sails and calling tactics, and I drive the boat wherever she tells me to drive it, so it's not a very important job. It looks like it is, but it's not.
doctor:
Jonathan Forsberg, M.D., Ph.D.
Redirecting your request...
Topic Categories
Military Medicine 101
Applying + What to Expect
Education + Training
Careers + Lifestyle