description:
"The girls have a pneumatic rocket launcher they like to play with. It's a little bit of science, a little bit of fun, and I think they respond to that. Compressed air will propel a homemade rocket made out of pink duct tape (it has to be pink apparently) into the sky. One's aim has to be good so that the rocket doesn't land on any cars or anyone. There are several rockets that are sitting on the roof right now."
image: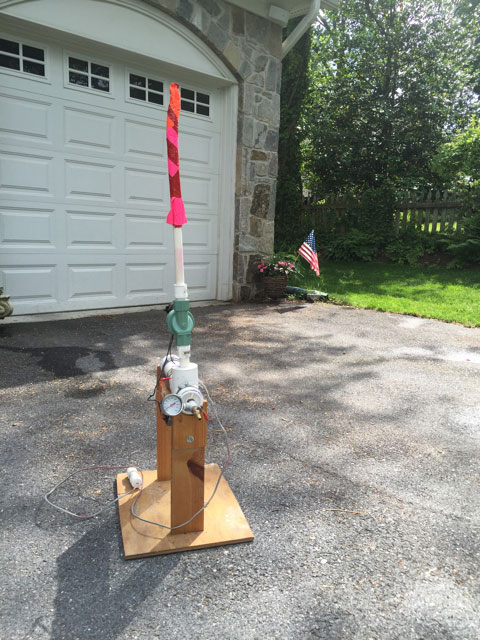 doctor:
Jonathan Forsberg, M.D., Ph.D.
Redirecting your request...
Topic Categories
Military Medicine 101
Applying + What to Expect
Education + Training
Careers + Lifestyle