description:
"Our Luminex system measures inflammatory proteins. We can profile of all the inflammation that's going on in the body by measuring a series of cytokines and chemokines. We have thousands of samples from hundreds of patients over the last decade. This data allows us to build models to estimate the likelihood of certain complications that will help treat future combat casualties."
image: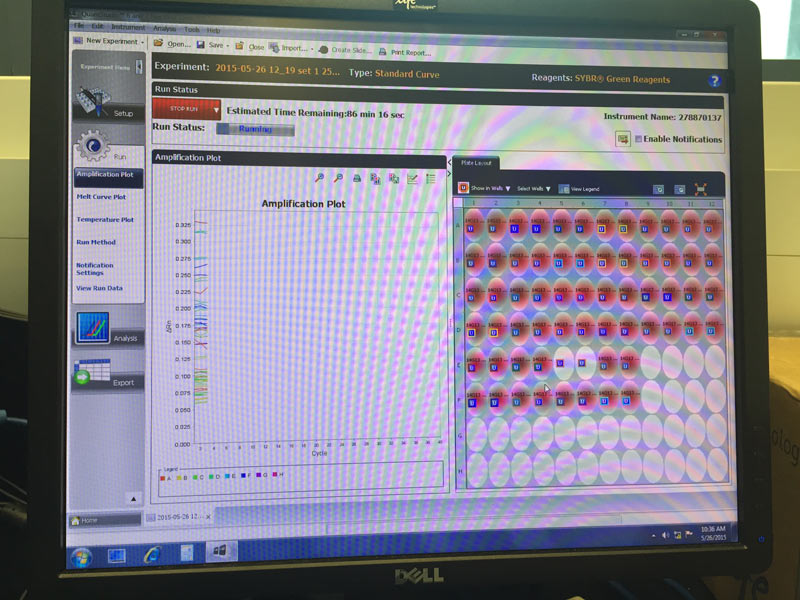 doctor:
Jonathan Forsberg, M.D., Ph.D.
Redirecting your request...
Topic Categories
Military Medicine 101
Applying + What to Expect
Education + Training
Careers + Lifestyle