description:
"I built this temperature control panel while I was deciding whether or not to enter a Ph.D. program. I ordered the parts and found some plans on the Internet, but modified it a little bit to fit my needs. It helps control the mash temperature and automates the process of beer brewing to make it more reproducible."
image: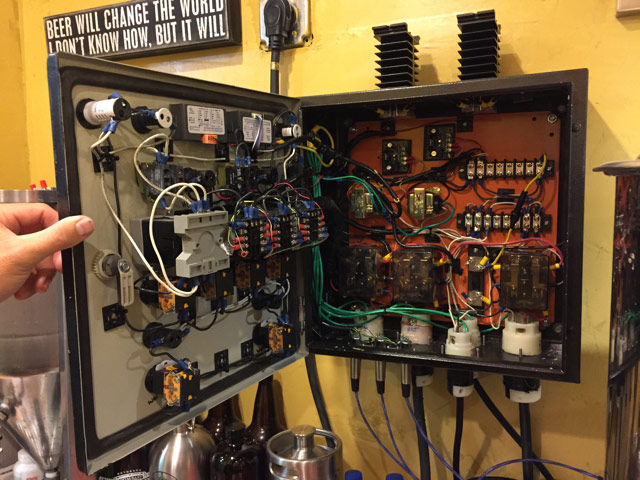 doctor:
Jonathan Forsberg, M.D., Ph.D.
Redirecting your request...
Topic Categories
Military Medicine 101
Applying + What to Expect
Education + Training
Careers + Lifestyle