description:
As she leaves for once-a-month military training, Sara explains her part-time commitment as a member of the Army National Guard.
image: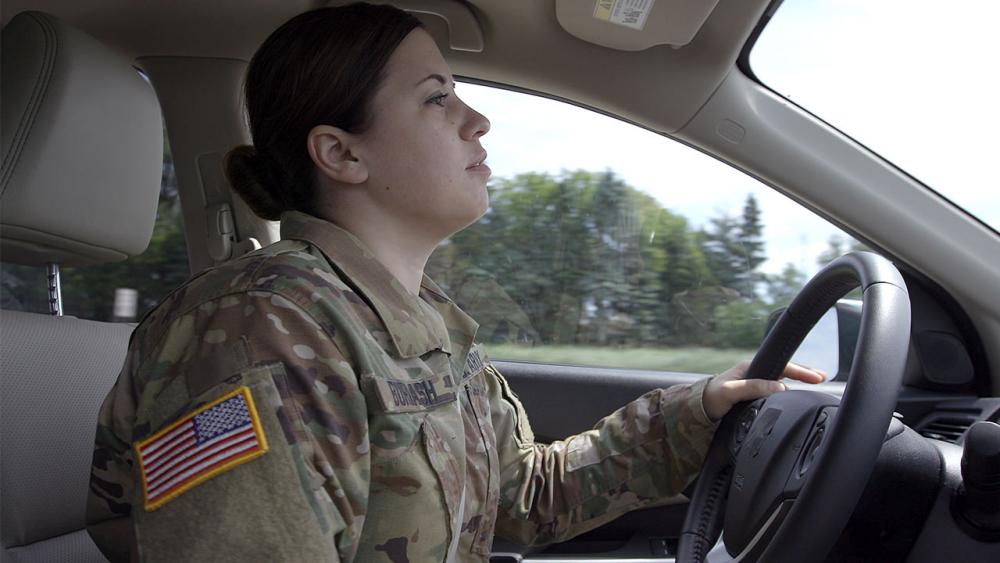 transcript:
BURDASH: In the National Guard, we have two roles. We have duties both to our state and our local communities, as well as to the nation. And so, we all have civilian jobs that we work at mostly. And then, one weekend a month, and two weeks in the summer, we get to go to our National Guard training, and whether it be locally for us, or a little bit further away, like we're going today to Camp Ripley.  If we are needed, either nationally if there's a national disaster or something like that, where they need a medical unit in this case, we'll go assist with that. Or if there's an international need, a peace treaty, some sort of combat mission, then we get to go to those as well. So, we have multiple purposes we can fill.   ​
Redirecting your request...
Topic Categories
Military Medicine 101
Applying + What to Expect
Education + Training
Careers + Lifestyle